Childcare Program
In order to best support and serve our families, ACS offers a year-round childcare program for children three years of age and older.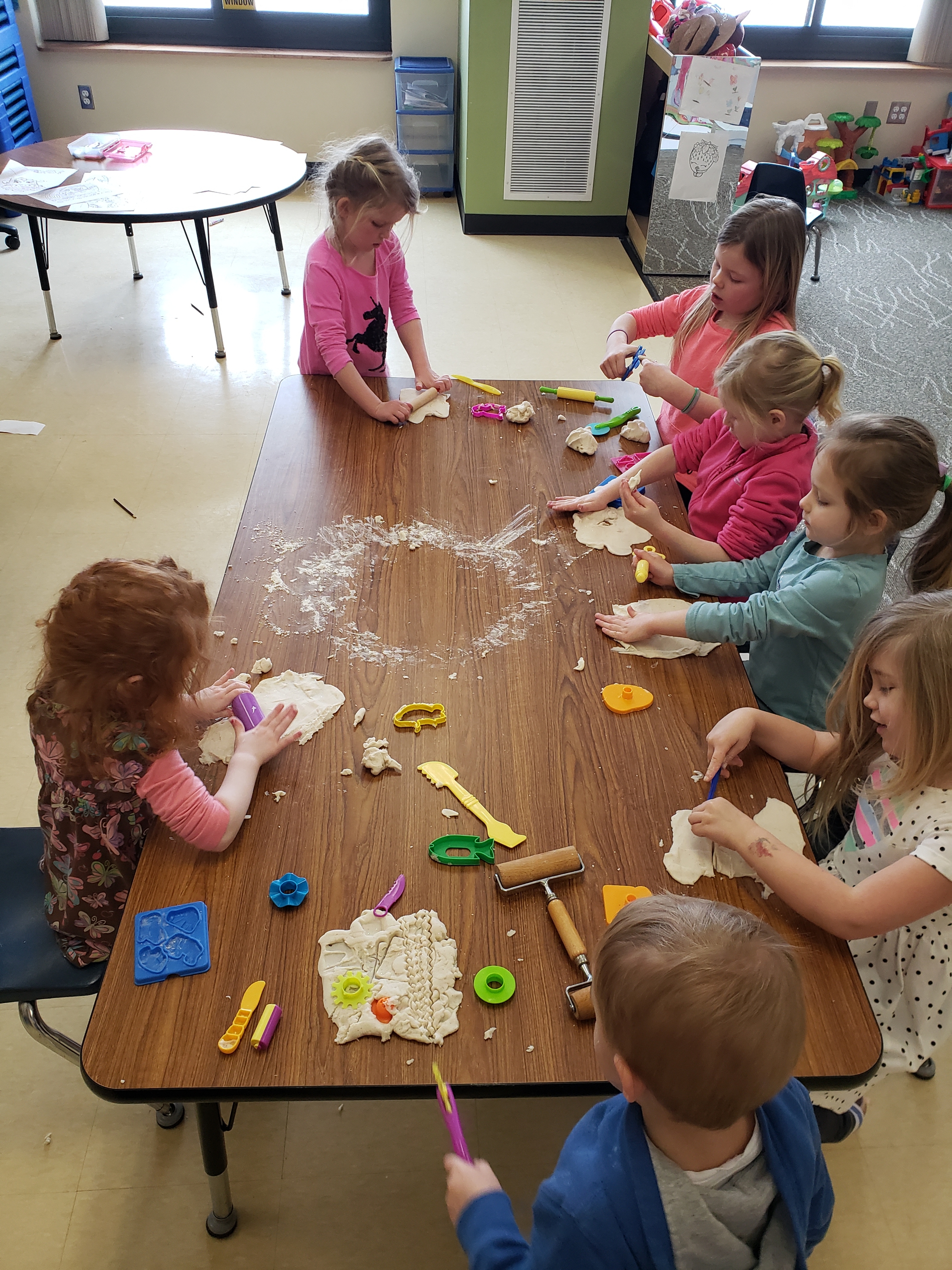 It is our goal to provide your child with a safe, secure, and stimulating experience in a Christ-centered environment. Our program offers each preschool — grade 5 child supervised care and fun through crafts, computer time, indoor and outdoor play, movies, and other activities. In addition, each child will have time to work on homework and get questions answered about their assignments.
The childcare program is for families with current or future ACS students. Prices are set with the understanding that families also pay tuition for education. The facility is licensed by the State of Michigan, and appropriate background checks are done on all employees to ensure we have the best staff possible. The most important characteristics that we look for in childcare staff are that they love kids and love God — making this an awesome program!
Enrollment
Childcare Enrollment Contract 2022-2023
Summer Care Enrollment Contract 2022
Please print the enrollment form, fill it out, and return it, along with the $30 enrollment fee, to the ACS office. Please do not fill in the space for your child's teacher. We will fill that out when class lists are made.
To learn more, please connect with Mrs. Kelsey Post, child care director, or call the Childcare Office at 616-895-5107.
Other Information
Meet the Director!
Mrs. Kelsey Post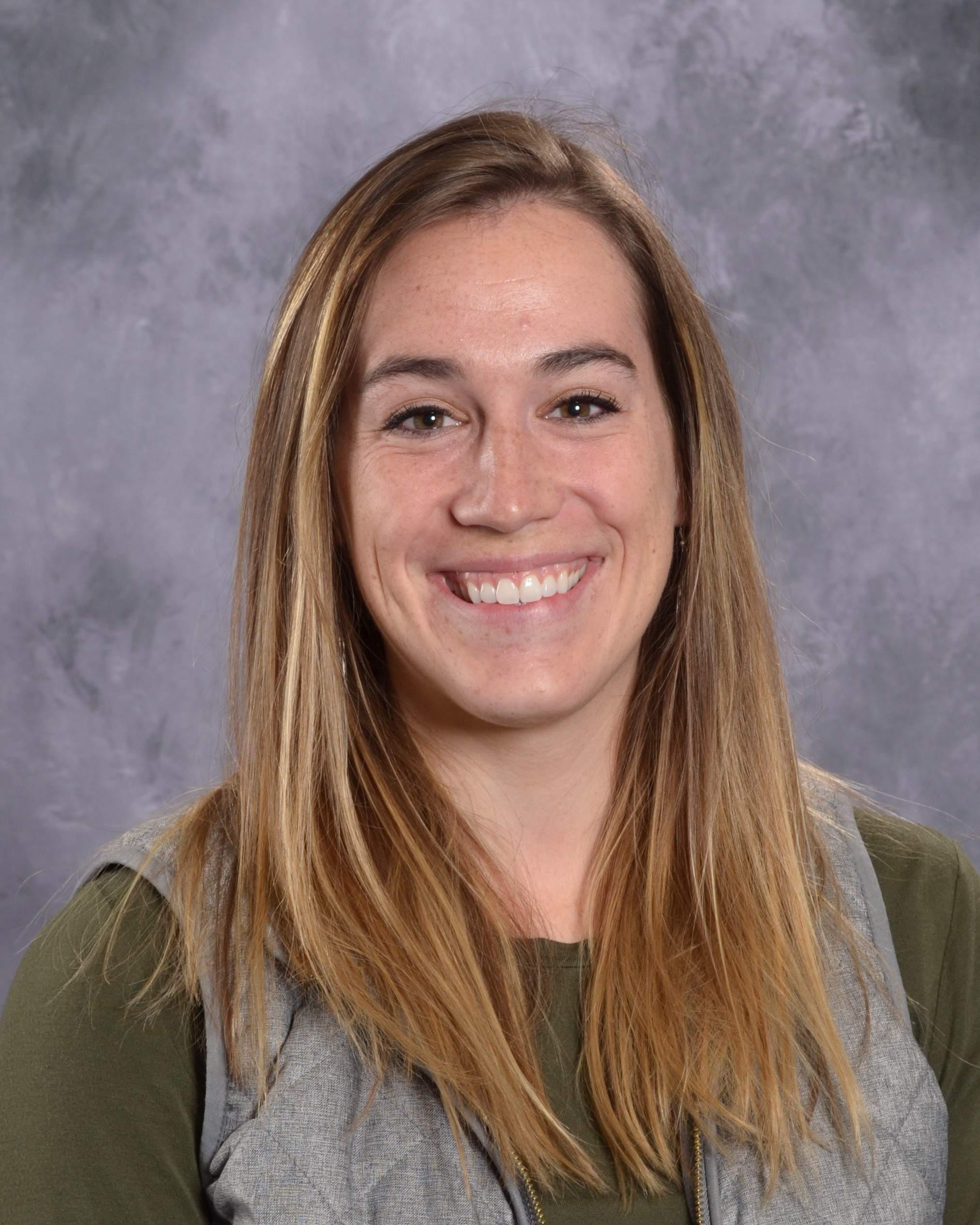 "My goal as Childcare Director is to show God's love in all my actions and help children learn to do the same. I am very excited to be part of a community that strives to teach children about God in every aspect of life and also using the child's God-given abilities to do so."