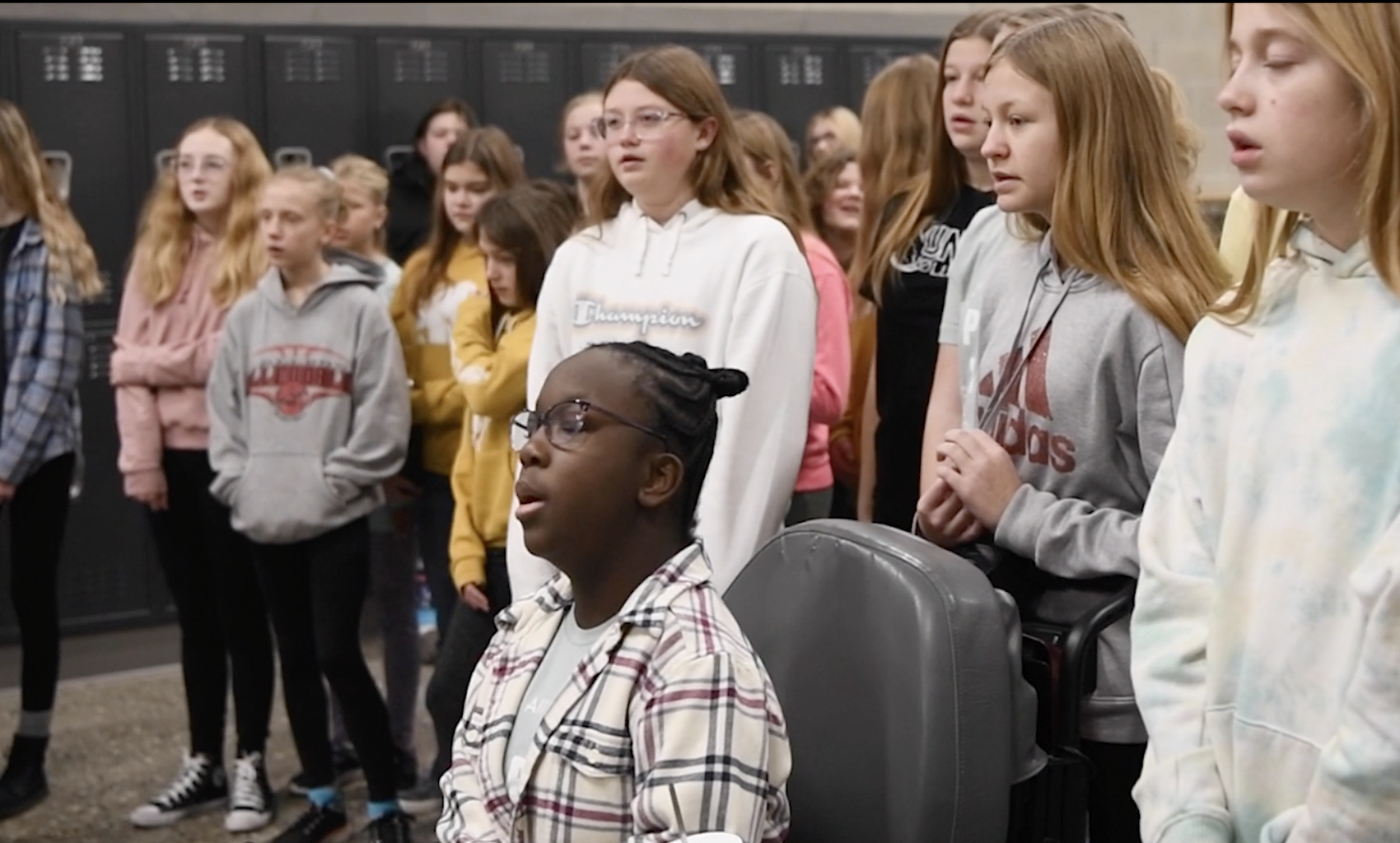 Equipping students
academically,
spiritually,
and socially
to gratefully serve God in all aspects of life.
Love God. Love Kids.
MISSION
The Mission of Allendale Christian School is to equip students academically, spiritually, and socially to gratefully serve God in all aspects of life.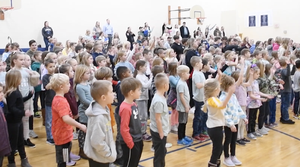 Chapel is at the heart of the ACS Experience. It brings us together, as a community, to the foot of the cross. It is around this consistent focus on Christ that our exceptional educators can create their Deep Hope for their students, help each individual begin to realize their telos — or God-given purpose here on earth — and find ways to help them excel spiritually, academically, and socially.
Announcements
Join us on December 18, at 6:30 pm, at Fair Haven Church for out LAST all-school Christmas performance.
ACS's capital campaign is ALL for His Glory! Of the $5.75 million needed for our expansion project, the Lord has provided $3.6 million in funding
As a Christ-centered institution, we aim for excellence. Historically, our 8th-grade PSAT tests rank ACS graduates in the top 25% of students nat

Why Allendale Christian
We see students who are eager to grow in faith, love learning, and are reaching their full and unique potential to engage and change the world for Christ.