Robotics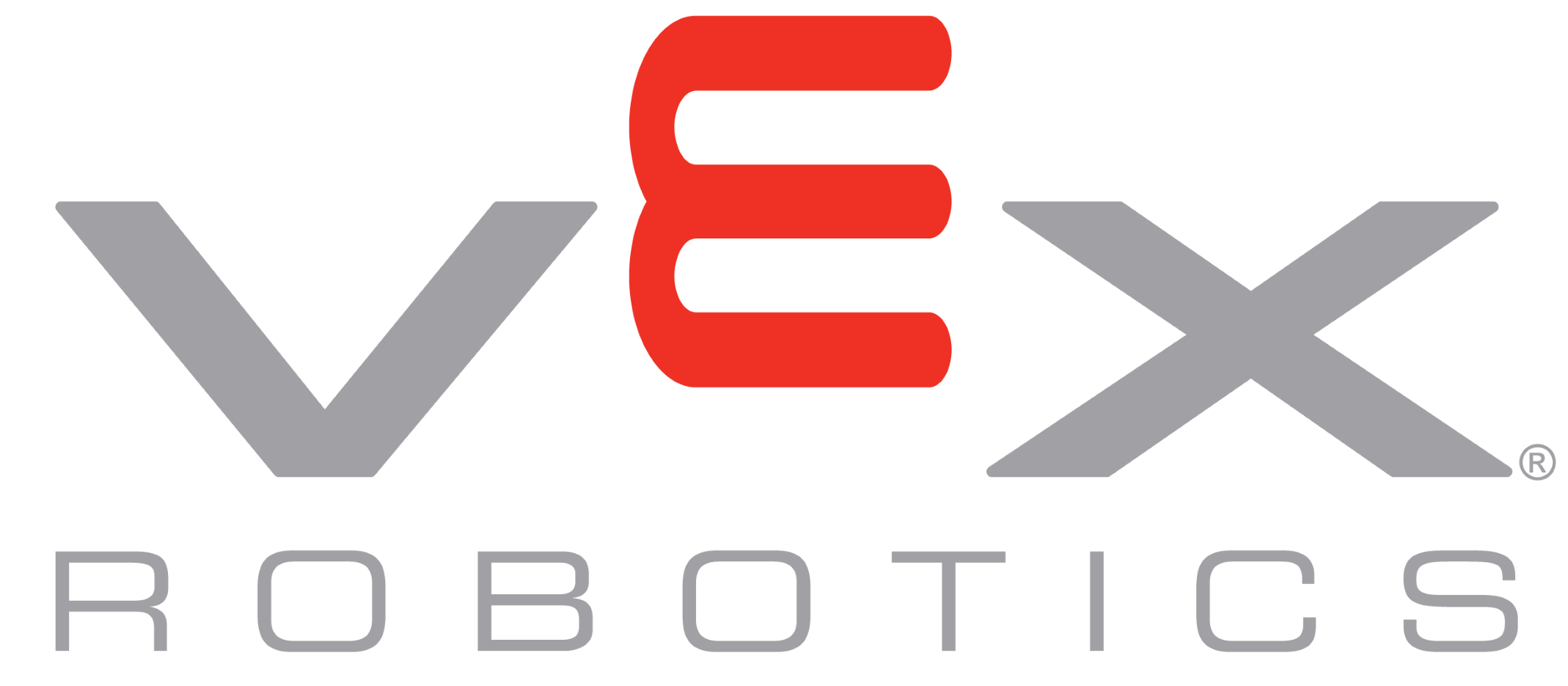 ACS is partnering with our feeder high school (Unity Christian High School), as well as local Eastern Ottawa Christian Schools, in creating a 5th-12th grade Robotics program. This program will be focused on VEX Robotics program. You can learn more by visiting the VEX Robotics website.
The 4th-6th grade Robotics group will be hosted at Allendale Christian, joined by students from Borculo and Lamont Christian Schools. The VEX program used for students in these grades is called VEX IQ.
The 7th-12th grade program will be hosted at Hudsonville Christian, which is central to the EOCS schools and close to Unity Christian. Our teams compete using VEX Robotics materials. The robots are designed, built, programmed and operated by a team of students. All aspects of the robot are intended to be handled by the students. The goal is to provide the necessary equipment for a team to succeed. The coaching and materials will be provided, but the coaches will not design and build for the students. Each team must maintain a notebook that records plans and accomplishments. At events, teams will compete using the current game with other teams on the field. They will also compete in timed skills events where they are the only robot on the field. Finally, they will present their engineering notebook and explain their robot to the judges. To learn about the current competition, visit the VEX competition page.