After-School Clubs
Running Club: Girls and Boys in 3rd-5th grade have the opportunity to participate in Running Club. This is a program that not only gives the kids a chance to run together and learn life-long fitness skills, but the coaches also teach curriculum focused on relationships and teamwork and gaining a better understanding of themselves, all within an environment where life-long fitness is encouraged. At the end of the season, the members of the Club, along with family and friends, have the opportunity to participate in a 5K run.
Ski Club: ACS partners with Jenison Christian with the Ski Club. This opportunity allows middle school students to purchase a discount card that offers greatly reduced prices for skiing at Bittersweet in Otsego. For a small fee, round trip transportation is provided by JCS buses four to six times per winter. This is a great way to get to know students from another school as well. Discount passes will also be available to any families at ACS that is interested in skiing at discounted rates.
Chess and Game Clubs: Students in 4th-8th grade can be involved in the Chess or Game Clubs, which is after school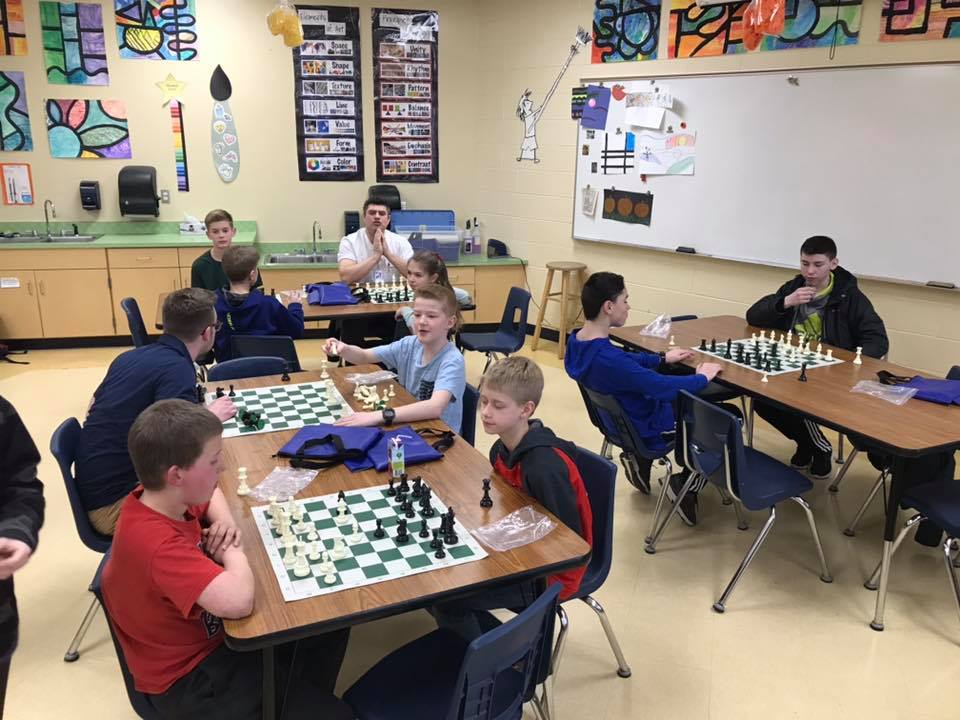 for set amount of weeks each year. The clubs may be on opposite weeks or one club will meet weekly, followed by the other later in the school year.