Educational Resources for School Closures
ACS Parents - During this extended school closure period, the ACS teachers wanted to provide a space where they could share resources with parents that might be fun and helpful for our students. These are in addition to many that have already been shared with you by the teachers! We will continue to add resources as we go, and did not want to overwhelm by emailing when we found a great source. The first list contains resources from our specials teachers. The second list contains other resources that may be very valuable as you support your kids at home.
Resources from ACS Specials Teachers:
**Click on the pictures below for the newest PDF of resources.
Art
Previous weeks: March 27
Music
Previous weeks: March 27, April 3, April 24, May 1
PE
Previous weeks: March 27, April 3, April 17, April 24, May 1, May 8, May 15
Spanish
Extras (in addition to the picture links):
Technology
(K-2 Link)
Resources for all students in grades PS-8:

Right Now Media: All ACS families have access to the Netflix of Christian videos and Bible study resources. These are for all ages, and include titles like Veggie Tales and What's in the Bible.

Scholastic Learn at Home: "Scholastic Learn at Home provides 20 days' worth of active learning journeys designed to reinforce and sustain educational opportunities for students. These activities will keep kids reading, thinking, and growing!"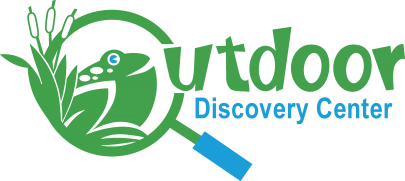 The Outdoor Discovery Center Backyard Learning Crusade: The ODC has developed a resource that gets kids outside and exploring. They have information for different grade bands, and will be adding more challenges weekly. They require minimal household items...and can be done in your own backyard!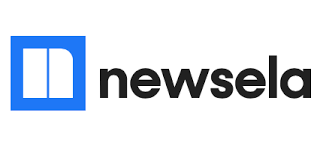 Newsela: 3rd -8th grade students can read great articles about a variety of topics and choose from various reading levels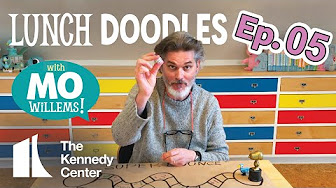 Lunch Doodles with Mo Willems: "Mo Willems invites YOU into his studio every day for his LUNCH DOODLE. Learners worldwide can draw, doodle and explore new ways of writing by visiting Mo's studio virtually once a day for the next few weeks. Grab some paper and pencils, pens, or crayons and join Mo to explore ways of writing and making together."

Khan Academy: Provides videos and practice questions to help students deepen understanding of different skills. Very helpful for math standards.